Meet Sonia
My name is Sonia Barton and my Passion and Love is working as a Bowen Specialist in Nimbin, NSW and sometimes Brookvale, NSW. I am one of the 4% of the population who loves their job!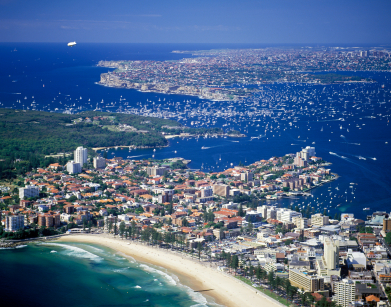 My Clinics – Nimbin and Brookvale
I work mainly in Nimbin, NSW at The Apothecary, 54 Cullen Street Every 6 weeks in Sydney at 20 Dale Street, Brookvale, Sydney. Please call me on 0431 911 329 for appointment availability.
After my first treatment with Sonia I felt relief from the constant pain I felt in my back and shoulder. It's wonderful to be free of pain. Whenever I feel the tension build up I just have a treatment to relieve it.
When I'm lying on the table having Bowen, I feel like an elixir of relaxation courses through my body, it's better than any massage, it's gentle yet powerful and I would highly recommend it. Sonia is amazing!
Bowen Therapy is quite simply one of the most straightforward and effective 'hands on' therapies available.
Because the main goal of the Bowen Technique is to stimulate the body to engage its own self healing mechanism, Bowen can be used effectively to reduce rehabilitation time after any illness, before or after surgery and after injury, regardless of how old or recent the event may be.